Network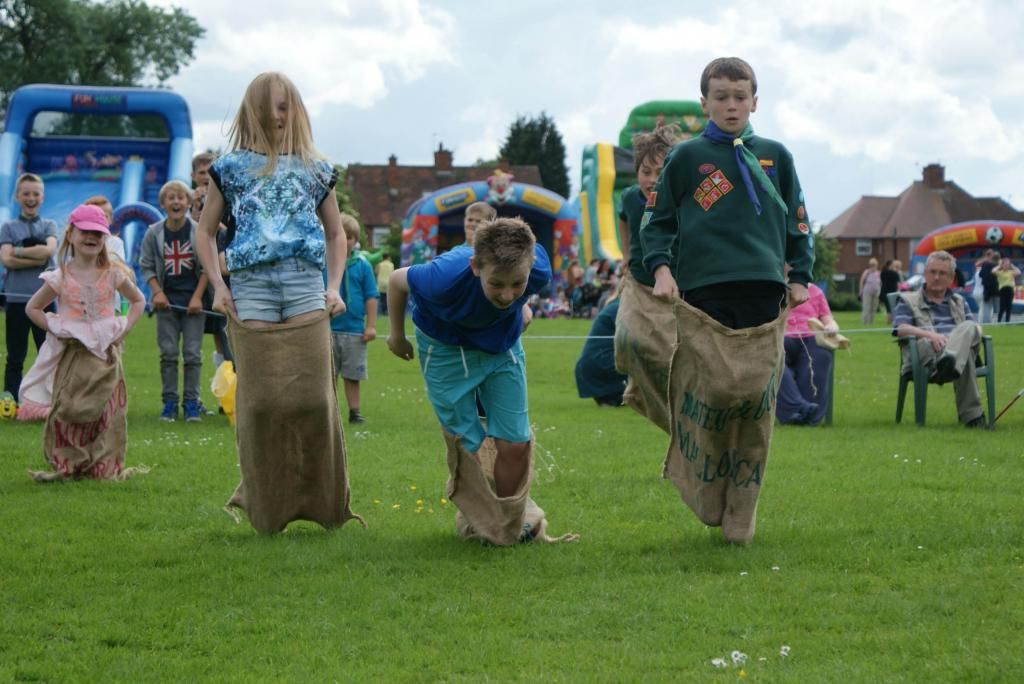 The sun was shining brightly across Willow Park on Sunday 8th June, in prefect readiness for 28th Leicester (Wigston) Scout Groups' summer gala! It wasn't long after the gates opened that members of the public swarmed in, taking in the exciting atmosphere from not only the cheery Scouts running each of the stalls, but also from the first live performance of the Seaforth Highlanders, a pipes and drums band with the combination of Scottish dancing!
The day was a buzz of energy with plenty of entertainments for both adults and young people, including bouncy castles, children's races, raffle prizes such as a signed Tigers rugby ball, face painting, table top sales, splat a Scout with a sponge, a fabulous show from the Capital Cheer Junior Cheerleaders, and tug-of-war with a Road Roller! Harry, a Scout from the 28th commented
Between 15th and 17th November, 20 explorers (14-18 year old scouts) and 6 leaders went on an exciting weekend to Hag dyke, North Yorkshire for an active weekend of caving, hiking and very explosive potato canons.
We left St Peters church hall at 6:30 on the Friday seting off on what turned out to be the longest journey to camp I've ever had. A quick break at wooley edge left us ready to go, not long now… or so I thought! At 11:30 we finally got to the car park, little did I know there was another 1 1/8 mile hike to get there.
You might have heard that Scouting is changing. For the first time, we're offering an additional alternative Promise that will allow those who have no faith to promise to do their best, to uphold our Scout values and to do their duty to the Queen.
But what does that mean to Scouting here in Leicestershire?
Put simply, it means more people than ever can join Scouting. We are committed to being an inclusive organisation and we have removed barriers that might prevent those who share our values from taking part.